Hello
Whenever I attempt to download a video from the library via the web client, it starts the download, but then immediately fails without transferring any data: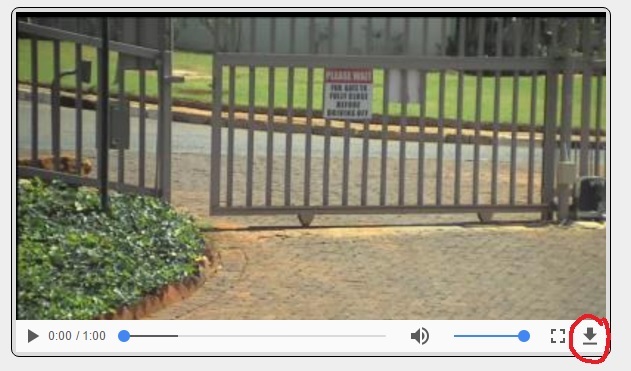 The URL the web client uses to attempt the download (with the root of the URL hidden and token changed) is: http://******.com:8100/Library/201703294022.mp4?authToken=eed17ca2-dc69-291c-8a0f-843d9b67a01a
Currently, only port TCP 8100 is forwarded. Do I need to open and forward other ports? What else may be the problem if not that?
Please advise.
I am using Netcam sutdio server 1.3.7