Hi,
I have 2 cams that show a gray image on h264.
Example: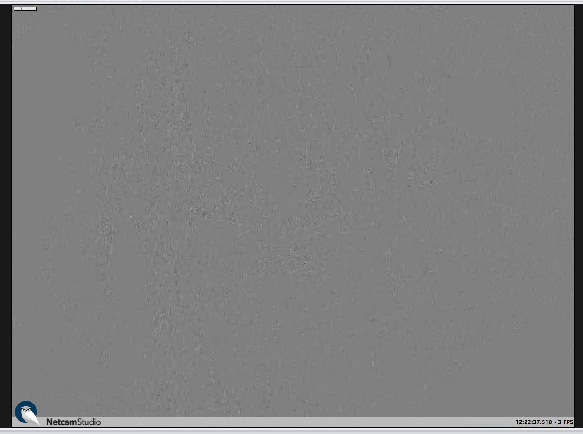 It's a Panasonic WV-SP306.
I use this custom URL (RTSP_HTTP): rtsp://admin:xxx@10.101.4.16/MediaInput/h264
If I re-save the video source, I can see the image for 2 seconds, after that, I see the gray image again. Switching to other RTSP modes doesn't help.
I had the same issue with another cam (Panasonic WV-SF135), which uses the RTSP H264 preset. There I can solve it for a while by switching back and forth betweens RTSP H264 and MJPEG.