Hi,
I don't know if its suppose to be like this, but I would have wanted a correct scaling on the web client. As of now it only display a minimized version of what it could show and not able to resize it.
Fullscreen is also not implemented. Maybe it's not possible, but it would be nice.
Easier to just show some examples to explain it. Please excuse my photoshop skills.
Current: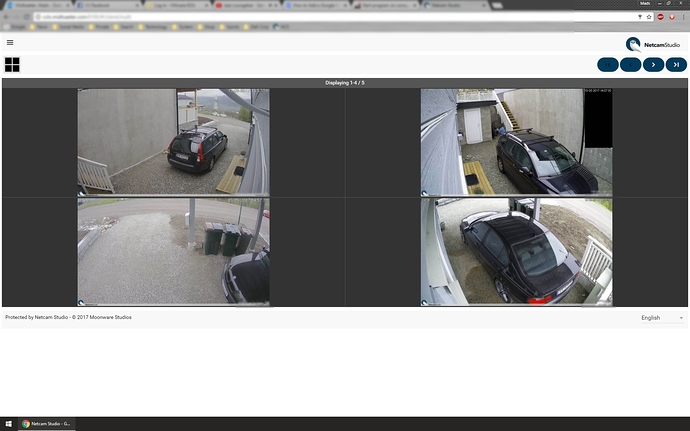 How it should be (in my opinion…):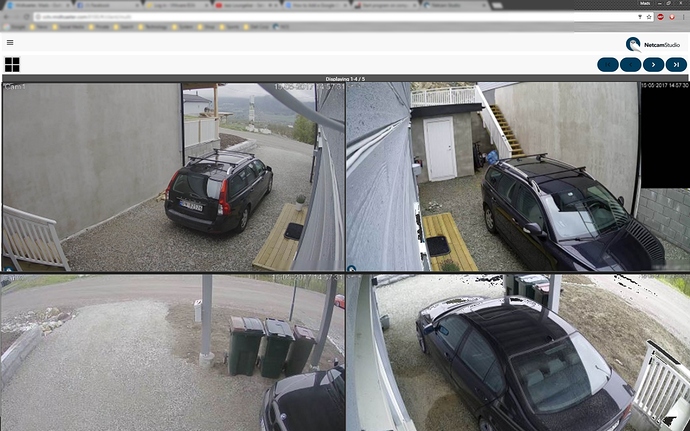 Best regards
Mads