I just updated my installation to 1.2.7. I attempted to update a setting for my only source. On hitting Save, the following appeared: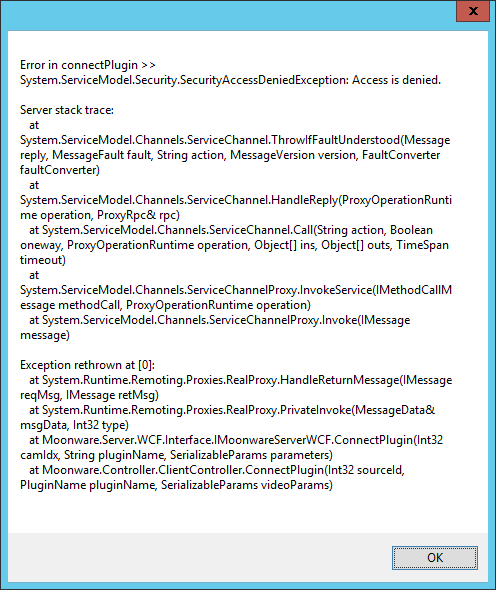 After the update, all scheduler information was lost. Or at least, it's not visible, even if the system says at the moment it's doing motion and timelapse.
The About button does nothing.
Additionally, all users - including admin - were removed. Going to access control and attempting to add the users provides no Rights:
[pretend there is a second image here, I'm too new]
Anyone got any ideas?