Hi,
Most/all camera's are seem to have a low FPS when connected via NCS.
An example Foscam FI9900EP, which only has 6FPS: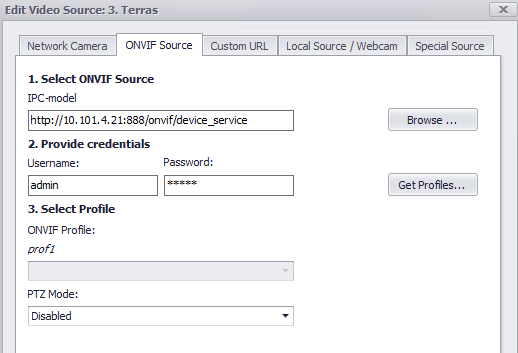 The system is +/- 70 loaded: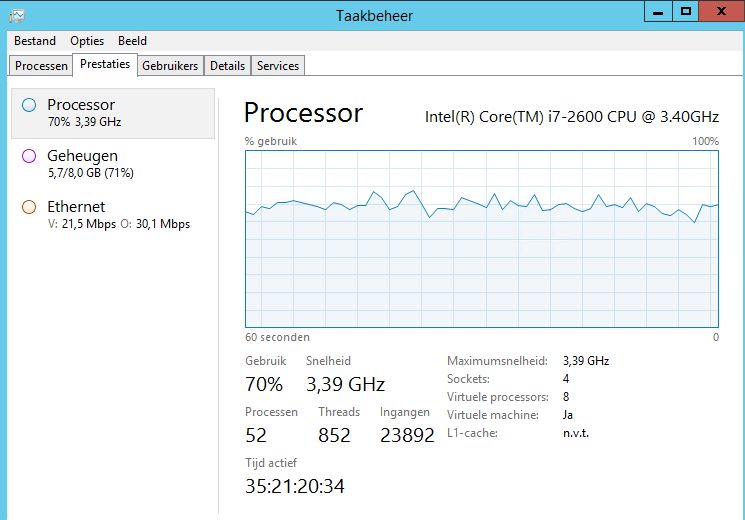 When I see the camera directly, I have around 15-20 FPS. I tried turning motion detection of, but doesn't make a difference.
Also a reboot of the NCS server & camera doesn't make a difference. I have the same on multiple clients.
My settings: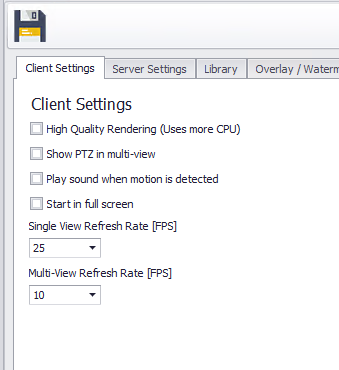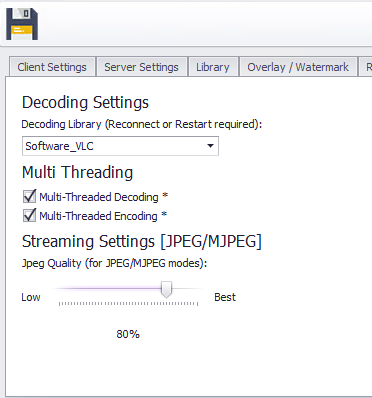 Specs: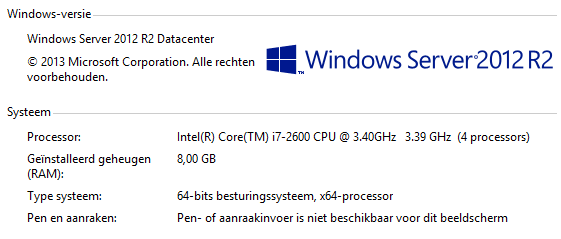 Any suggestions?