Hi,
today I noticed something realy strange. At 11:18 the mailman stopped by. In the thumbnail you can see the mailman at the mailbox. When I open the recording, there is no mailman :). It looks like the recording is from right after, or right before the motion. I took a look at the other recordings, but the motion is not recorded…
These are the settings: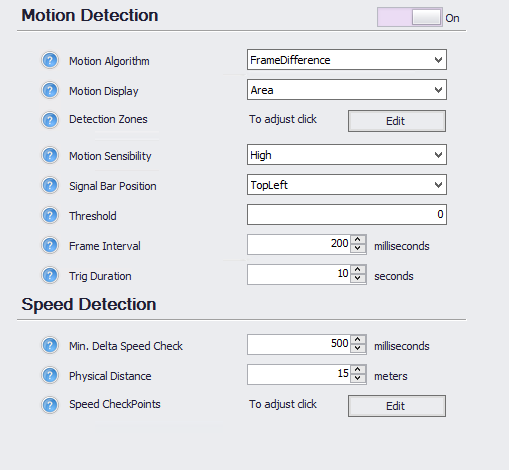 everything is a detection zone.
If desired, I can send you the thumbnail & recording
Thanks