Since I updated to NCS version 1390 (to fix webclient library video downloading), When I go to theTimeline view in the web client, I just see the following: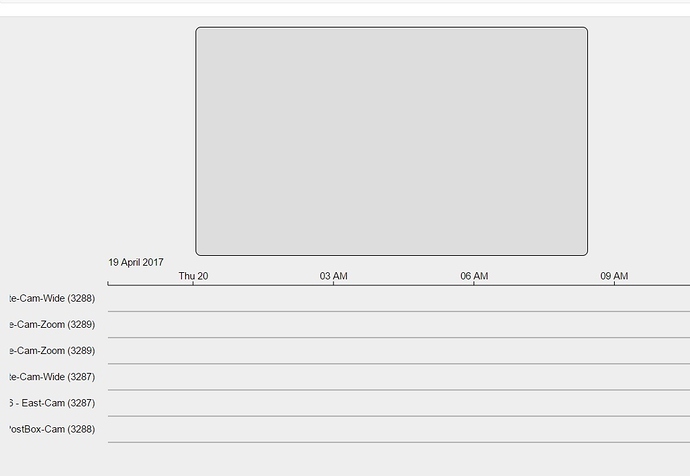 No video files get loaded into the view and the timeline appears empty. I also purged all the old files and reindexed, to no avail.
What might the solution be?