Hello,
I am getting video tearing/blocking on one of my 720/1080p sources while either viewing in the NCS client, Web client, or on recorded video. It's a Foscam FI9900P and it makes no difference which bit rate or resolution.
It's setup as a custom URL with RTSP UDP Stream. rtsp://admin:#######@192.168.1.130:88/videoMain
The video is perfect when viewed through VLC using the same URL, or in a browser directly connected to the camera, and even in ONVIF Device Manager
You can see examples here: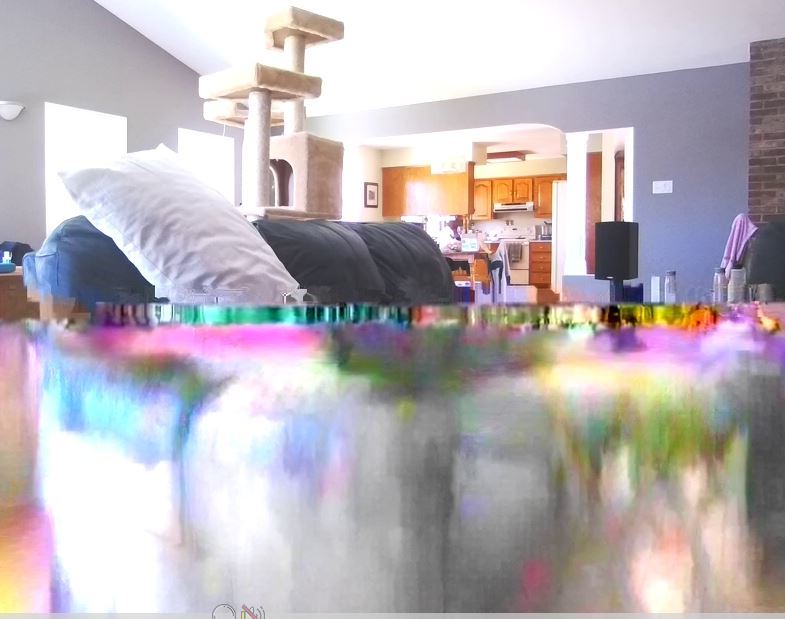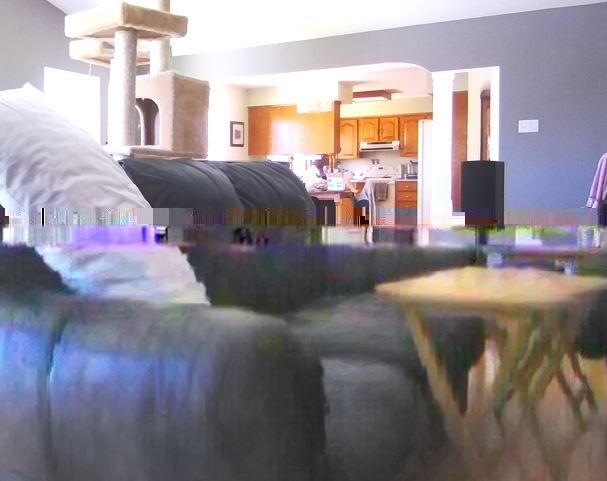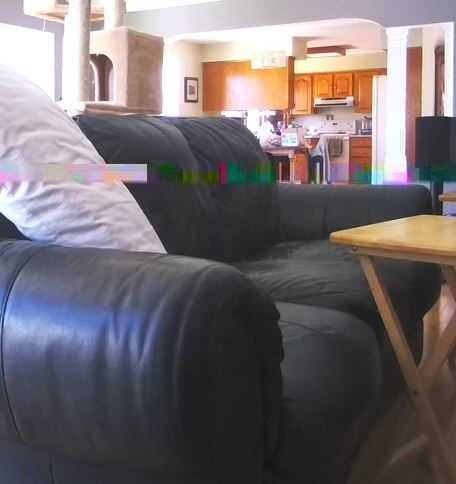 Of course the blocking/tearing is random and those are just some samples of what it looks like. It comes and goes, but it shows up at least every few seconds.
I have tried all the decoders available in NCS and there are some differences in the tearing, but they all show it. Also multithreading doesn't make any difference.
Settings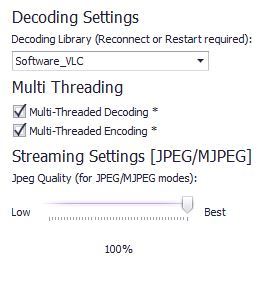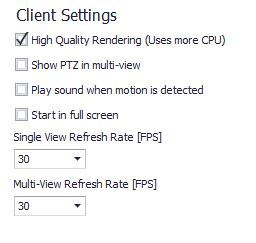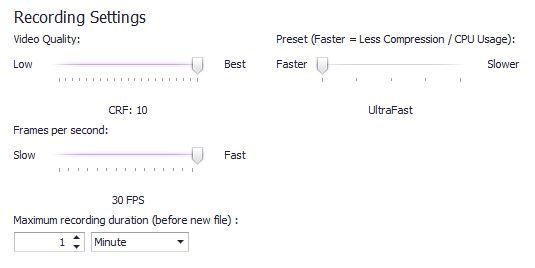 I am not sure where to go from here.