I got one of these tiny little cheap cameras to play around with. If I can get it working, it would be cool for some small projects. They are very commonly available but of course I cannot find an actual brand name. It works correctly with both the Android client for plug&play IP cameras as well as the Windows client from http://www.scc21.net/
Looks like this: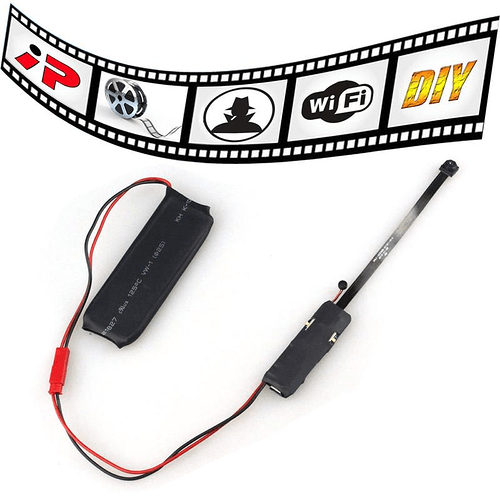 The problem is I cannot determine the URL to get the stream, even with Wireshark. The only communication is on UDP port 5000 and I cannot see anything that appears to be a URI or request. I keep mucking variations of an RTSP URL in VLC, but seem to be missing something. Seems like rtsp://username:password@ipaddress:5000/ should be the base.
It shows up in the device browser under Lan (not uPnp or ONVIF) as an IP address/MAC address only. Does anyone have any clue at all how to proceed with this little bugger?
Forgot to mention, having read some of the other topics here already, the closest I have come to getting it working is with a custom URL set to RTPS_UDP:
rtsp://username:password@ipaddress:5000/videoMain
This at least doesn't result in the red connection failed screen. It just hangs at the blue "Connecting…" screen no matter what I put for the URI. I have tried everything I have come across on this forum so far (videoMain, 0, 1, etc)
Thanks, Scott