Sorry if I insist but the camera works well (with the V380 app) and the image is also of good quality, both day and night.
I would only like to use it with the TinyCam Monitor app (where I have already configured other ip cameras).
I took a picture of the disassembled camera.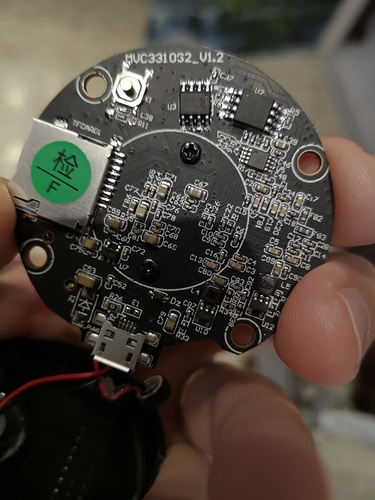 I have buy this camera in Aliexpress:

https://it.aliexpress.com/item/33020816976.html?spm=a2g0s.9042311.0.0.719d4c4dL0Gmsi
System app version: AppV380E12_PCARD_V50_V2.5.6.4_20181123
System kernel version KerV380E12_PCARD_V50_V2.2.0_20160506
System firmware version:
HwV380E12_WF3_PCARD_V50_20160217
I also looked at the packets with wireshark and saw that the camera connects to a china server with port 8800 through which it sends the video stream.
I'd like to find a different firmware but I can't find it
Thanks for Help