Hi
I am having an interesting error. When trying to access the library and/or the timeline on an account that has permissions to I get this: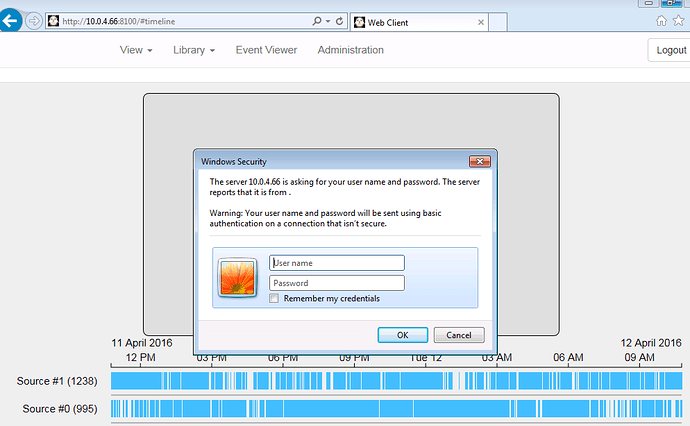 I do not however get it on the admin account. that account seems to be working without any issues. I created a 2nd test admin account and it also does not generate this issue.
I checked, and it seems to only occur on accounts that have access to only a few cameras. All the accounts that have "View Library, View All Sources" do not have this message.
Thank you in advance.
Q